Are you and your family looking for a fun, stress-free vacation? Planning the perfect getaway can be difficult, especially with so many things to consider. Whether you're planning a road trip or an international adventure, some essential items will help make your journey smoother. To provide peace of mind during all types of travel, we've compiled this comprehensive list of 7 must-haves for your next family trip! These helpful additions, from packing cubes to car seat organizers, ensure a successful and enjoyable journey no matter where life takes you.
Here's What You Must Have For Your Next Family Trip
1. Valid Passports Or Travel Documents
When planning your next family vacation, it's easy to get caught up in choosing the perfect destination, accommodations, and activities. However, it's important not to overlook one crucial aspect of international travel: valid passports or travel documents. 
These documents serve as your gateway to exploring new cultures, tasting exotic cuisine, and creating unforgettable memories with your loved ones. Without them, you risk being denied entry to your chosen destination, held up at immigration checkpoints, or even forced to cut your trip short. 
So, before packing your bags and heading to the airport, ensure everyone in your family has a valid passport or travel document. It may not be the most exciting task on your to-do list, but it's a must-have for a memorable and stress-free vacation.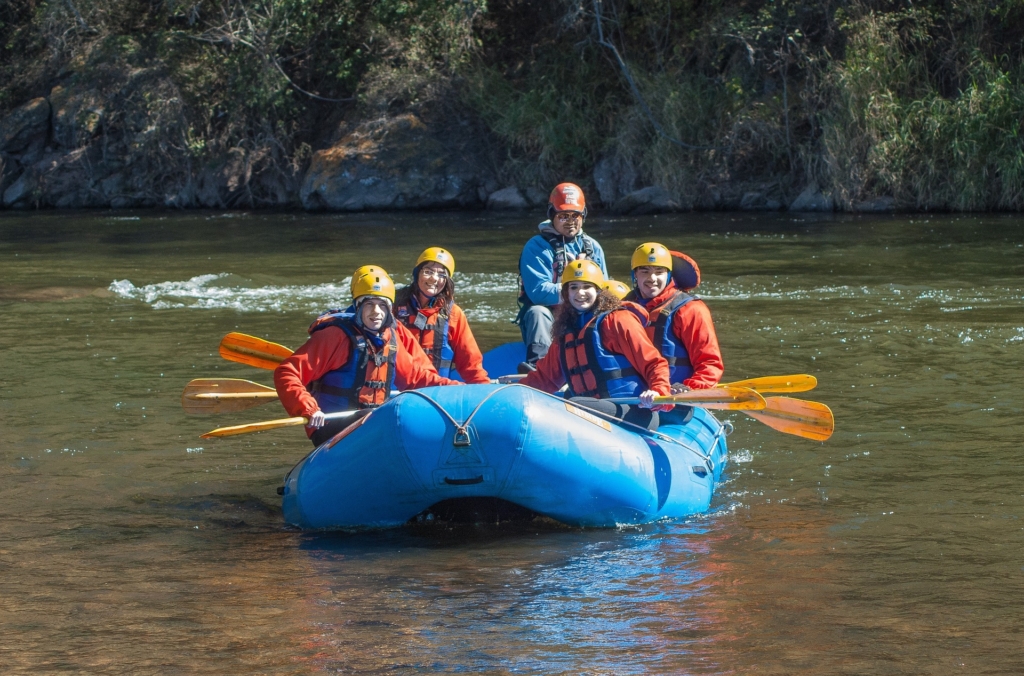 2. Adequate Travel Insurance Coverage
When planning your next family trip, it is essential to consider adequate travel insurance coverage. Accidents can happen at any time, and it is crucial to be prepared. A comprehensive travel insurance policy protects you and your loved ones from unexpected circumstances, such as lost luggage, flight cancellations, and trip interruptions. 
With the right insurance policy, you won't have to worry about the financial burden of unforeseen events ruining your family vacation. Travel insurance providers offer additional benefits, including emergency travel assistance and 24-hour customer support. 
Investing in travel insurance will give you the peace of mind to enjoy every moment of your family trip without any worries.
3. Comfortable And Appropriate Clothing
When planning your next family trip, it's essential to consider comfortable and appropriate clothing for everyone in your travel party. Choosing outfits that allow for ease of movement and breathability can significantly affect how enjoyable the trip will be. 
It's important to research the weather conditions at your destination and pack accordingly, including layers for cooler temperatures or rain. Additionally, considering the activities planned and any religious or cultural dress codes is crucial. 
Modest clothing may be required for certain locations or events, so it's best to research beforehand. When everyone is dressed appropriately and comfortably, it sets the stage for a fun and stress-free trip.
4. Personal Hygiene And Toiletry Items
If you're headed out on a family trip, don't forget to pack your personal hygiene and toiletry items. Ensuring you have everything you need to stay fresh and clean can make a big difference in the comfort of your travels. 
Toothbrushes, toothpaste, shampoo, soap, and deodorant are essential items. Some forgettable items include mouthwash, floss, nail clippers, and razor blades. Packaging extra's always a good idea, just in case of unexpected delays or quick trips to the beach. 
Keep everything in a designated toiletry bag to easily find what you need without rummaging through your suitcase. The preparation in advance will give you peace of mind throughout your travels.
5. Entertainment Options For Everyone
When planning a family trip, it's important to consider everyone's entertainment preferences. From toddlers to grandparents, providing a variety of options ensures that everyone feels included and can find enjoyment during the trip.
Maybe your youngest wants to visit an amusement park, your teenager is excited to go to a concert, and your parents would appreciate a relaxing afternoon at a museum. Various options can make the trip more enjoyable and provide fun memories. 
Researching ahead of time and asking for input from family members can help ensure that everyone is excited about the entertainment choices and that the trip is successful.
6. Snacks And Water
When planning a family trip, it's important to pack all the essentials, including snacks like CBDfx CBD gummies and water. Whether hitting the trails for a day hike or embarking on a road trip, having provisions on hand will keep everyone happy and hydrated. 
Consider packing various snacks, such as granola bars, fruit, and trail mix, to accommodate everyone's tastes and dietary restrictions. And don't forget to bring plenty of water to keep everyone refreshed and hydrated, especially in warmer climates or during strenuous activities. With snacks and water ready, you can focus on creating lasting memories with your loved ones.
7. A Navigation System Or Maps
Planning a family trip can be both exciting and overwhelming. But once you've locked in your destination, it's important to consider how you will get there. Whether traveling by car, train, or plane, having a navigation system or maps can make all the difference. 
Not only will it help you get to your destination more efficiently, but it can also ensure you don't get lost along the way. With so many options available, it's important to consider what works best for your family. 
Are you looking for a traditional paper map, or do you prefer the convenience of a digital navigation system? Either way, you can rest easy knowing you'll be able to enjoy your family vacation without the stress of getting lost.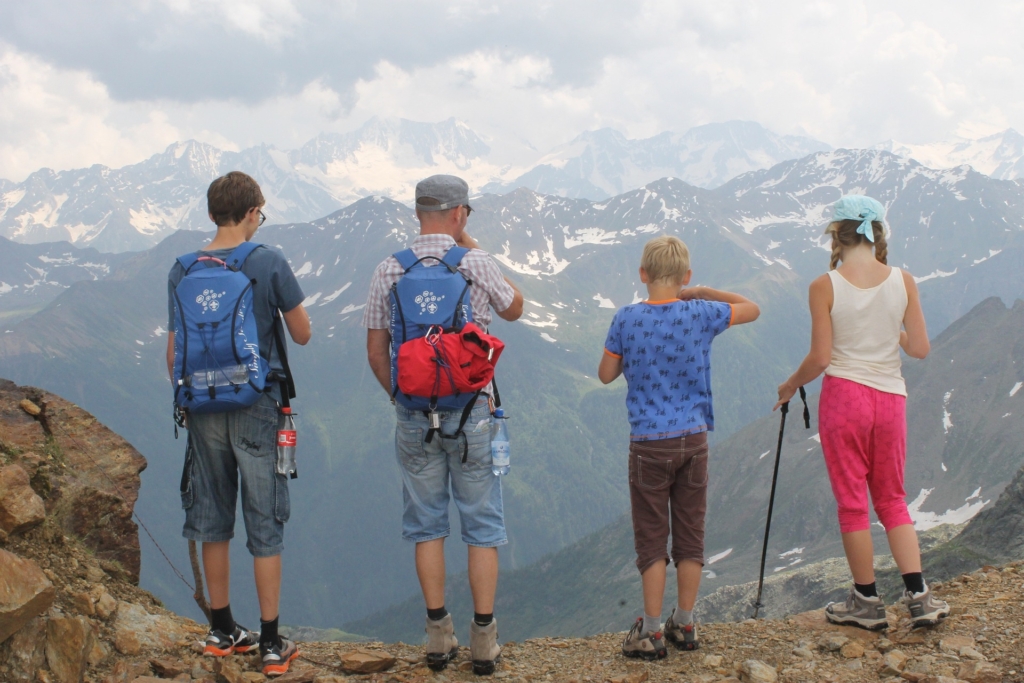 Things To Consider While Planning A Family Trip
Planning a family trip can be an exciting endeavor, but it also requires a lot of preparation. The first thing to consider is the destination; choose a location that offers a range of activities for everyone in the family. 
It's also important to plan the itinerary ahead of time so that everyone has an idea of what to expect and there's no confusion. Budget is another big factor to keep in mind when planning a trip with family, but with careful planning and research, it's possible to find affordable options. 
Book accommodations, transportation, and activities in advance to avoid last-minute surprises. Lastly, don't forget to bring plenty of snacks, entertainment, and other essentials for the journey. Considering all these considerations, planning a family trip can be a fun and rewarding experience for everyone involved.