The National Examination Board in Occupational Safety and Health (NEBOSH) certification is a globally recognized qualification in health, safety, and environmental management. It equips individuals with the knowledge and skills necessary to manage workplace health and safety risks effectively, promoting a positive organizational culture. This certification is beneficial for professionals who wish to establish a career in health and safety management, offering them a competitive edge in the job market. Whether you are looking to enhance your current skills or embark on a new career path, NEBOSH certification is an excellent choice.
Why Choose NEBOSH Certification?
NEBOSH certification is considered the gold standard in health and safety qualifications. It is highly regarded by employers worldwide and is often a requirement for many high-level positions in the field of health and safety. This certification demonstrates a strong understanding of the principles and practices of health and safety management, essential for creating a safe and healthy working environment. Namely, a NEBOSH certificate is the most widely recognized health and safety qualification, making it a valuable asset to any individual seeking to further their career in this field. Moreover, it is recognized by professional bodies such as the Institution of Occupational Safety and Health (IOSH) and the International Institute of Risk Safety Management (IIRSM). This recognition further highlights the credibility and value of this qualification in the health and safety industry. The knowledge gained through NEBOSH certification can also be applied to a wide range of industries, making it a versatile and valuable qualification.
What Does the NEBOSH Certification Cover?
NEBOSH certification covers a wide range of topics related to occupational health and safety, including risk management, hazard identification, accident investigation, and emergency preparedness. It also delves into the legal framework surrounding health and safety in the workplace, providing individuals with a comprehensive understanding of their responsibilities as a health and safety professional.
In addition, NEBOSH provides specialized certifications in various domains including construction, fire safety, and environmental management. These certifications enable individuals to acquire comprehensive knowledge and expertise in specific industries or areas of practice. Holding NEBOSH certifications equips individuals with the essential skills to evaluate workplace hazards, implement effective control measures, and foster a culture of safety.
How Can You Obtain NEBOSH Certification?
NEBOSH certification can be obtained through accredited training providers around the world. These training providers offer a variety of study options, including online, classroom-based, or blended learning. The certification process typically involves studying course materials, attending training sessions, and passing an exam.
It is essential to choose a reputable and accredited training provider to ensure the quality of education and recognition of your certification. NEBOSH certification is valid for life, although it is recommended to keep up with current industry practices through continuing professional development (CPD) opportunities. While the certification process may seem challenging, the knowledge and skills gained through the NEBOSH certification make it a worthwhile investment in your career.
Benefits of NEBOSH Certification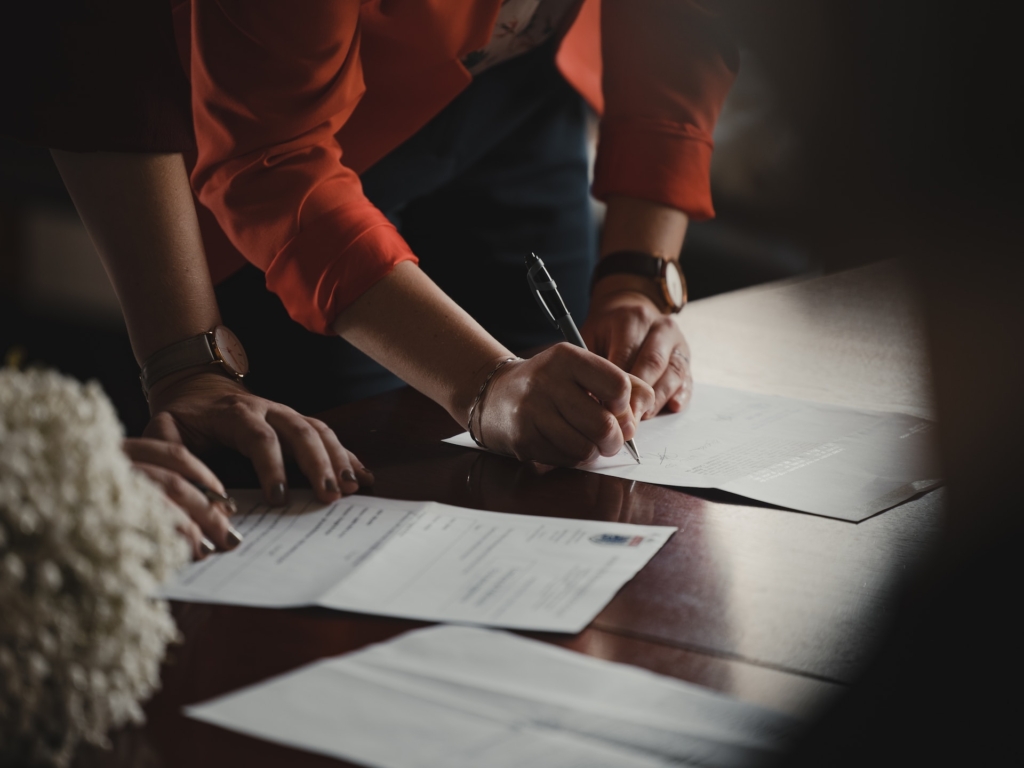 Obtaining a NEBOSH certification offers a multitude of benefits. It not only validates your competence in health and safety management but also enhances your employability and career progression. With a NEBOSH certification, you can confidently manage workplace risks, develop effective safety procedures, and foster a health-conscious work environment, thereby contributing to the overall success of your organization. Moreover, this certification expands your professional network, linking you with a worldwide community of health and safety experts. By staying up to date with the latest industry trends through continuous professional development (CPD), you guarantee that your skills stay current and up-to-date. This opens doors to thrilling career prospects in the field of health and safety.
Preparing for the NEBOSH Examination
Proper preparation is key to successfully obtaining your NEBOSH certification. Begin your study with a comprehensive overview of the course material. It will provide you with a general understanding of the concepts and principles you need to grasp. Next, break down each topic into manageable sections and schedule regular study periods. This systematic approach avoids overwhelming information and helps to retain better. Engaging in practice questions or quizzes is highly advantageous for reinforcing your knowledge and pinpointing areas that require further study. Additionally, it is crucial to not overlook the practical application of these principles. The examination evaluates not only your theoretical understanding but also your ability to apply it in real-world scenarios. With effective preparation, you will feel confident and well-prepared to tackle the NEBOSH examination.
After Obtaining Your NEBOSH Certification
Once you have obtained your NEBOSH certification, you are better positioned to navigate the health and safety landscape in your organization. You have the expertise to develop and implement robust safety protocols, apply risk assessment practices, and manage emergency situations. Your certification also provides you with the credibility to advise on health and safety matters, promoting a culture of safety within the organization. Remember, your learning journey doesn't end here! Staying up-to-date with evolving industry practices, legislation, and technological advancements is crucial to keep your skills relevant and valuable. Why not explore further NEBOSH certifications or related qualifications to specialize in specific areas, unlocking new possibilities and enhancing your versatility as a health and safety professional? Your NEBOSH certification is just the beginning of an exciting and fulfilling career in health and safety management.
Continuous Learning and Development with NEBOSH Certification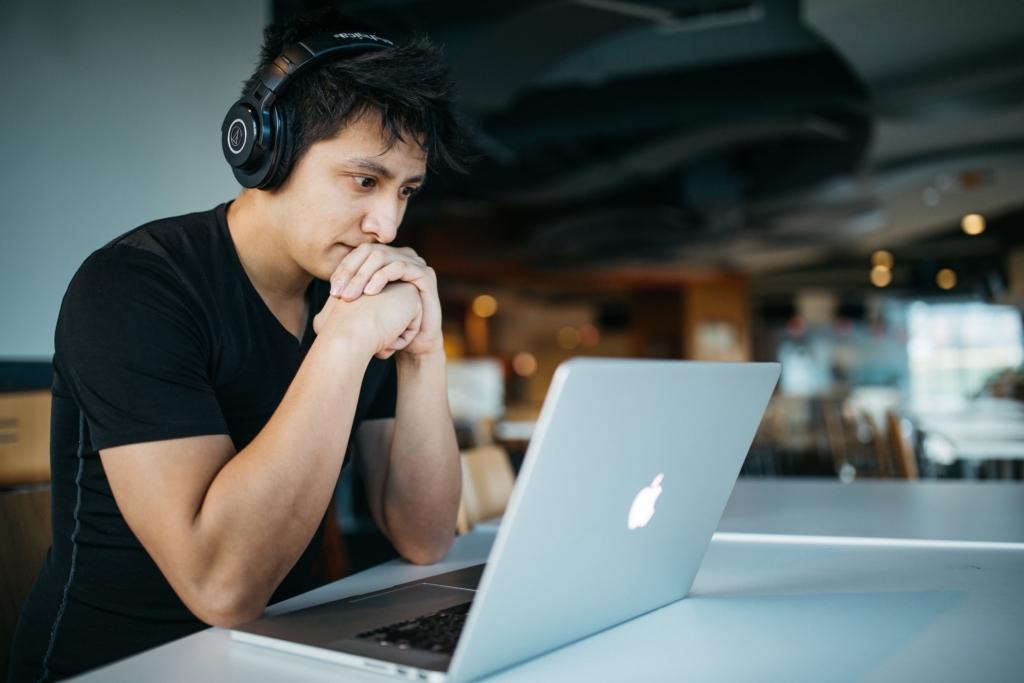 Even after obtaining your NEBOSH certification, the journey of learning and development doesn't end. You should continuously engage in professional development activities to stay abreast of evolving industry trends, legislative changes, and advancements in health and safety technology. This might involve participating in webinars, attending industry-related conferences, or undertaking further courses. Continuous learning not only keeps your knowledge and skills up-to-date but also enhances your credibility as a health and safety professional. Moreover, exploring further NEBOSH certifications or related qualifications can help you specialize in specific areas of health and safety management, further enhancing your career prospects. Remember, a successful health and safety professional is one who never stops learning and adapting.
In conclusion, NEBOSH Certification is a comprehensive credential for health and safety professionals, equipping them with the essential skills and knowledge to manage workplace risks and foster a safety-conscious work environment. The process of preparing for and obtaining this certification, although challenging, ushers in a plethora of benefits, including enhanced employability, career progression, and a global professional network. However, the journey does not end there. Continuous learning and development are integral to staying current with evolving industry trends, legislation, and technology. Exploring further certifications or qualifications can also open doors to specialized roles in the health and safety field. Embarking on the NEBOSH Certification journey indeed marks the commencement of an empowering, rewarding career in health and safety management.