Are you looking for ways to send money to family members living abroad? With the rising cost of international fees and transfer delays, it can be confusing — not to mention frustrating — trying to figure out the best way to securely and quickly move your money around.
Our guide provides you with clear steps on how to send money overseas without costing an arm and a leg. Whether you're sending a small amount or larger sums, this article has got you covered so that your relatives get the funds they need in no time!
Understand the basics of sending money abroad
Before you start sending money abroad, it's vital to understand a few basic principles:
You must know the currency of your recipient's country, as well as their local banking regulations, to ensure that you are sending it in a way that they can access.

Consider all fees and exchange rates associated with making transfers both domestically and internationally, as these could affect how much money is received by your recipient.

Understand all of the restrictions and regulations that may be associated with the transfer, such as limits on how much you can send per day or month.

Research available payment options, including bank transfers, money orders, prepaid cards, and wire services.
Once you have a good understanding of the basics, you can start looking into the different options for sending money to relatives living abroad.
Research different money transfer services
The best way to make international payments is to use a dedicated money transfer service. But of course, every country and service provider has different regulations and fees they adhere to. If you don't know how to send money to El Salvador, for example, you might want to look into specific money transfer services that offer international transfers to the country. Before making your final decision, it's always a good idea to shop around and compare fees, exchange rates, and customer service offerings. Some popular options include Paysend, Western Union, MoneyGram, and PayPal. Each has its own advantages and disadvantages, so take the time to weigh your options carefully. With a little research, you can find the money transfer service that best fits your needs and budget.
Gather information required to send money
Sending money to a relative in need is one of the most generous and kind acts one can do. And once you've chosen a service provider, it's time to gather the information required for the transfer. Most money transfer services will need the following:
Your name and contact information

The recipient's full name and address

Bank account information of the recipient (if applicable)

The amount you want to send

The currency you are sending in
Before making that transaction, be sure to double-check all the information you provide, as mistakes can lead to delays or even cancellations of your transfer.
Follow the provider's instructions
After you have provided all of the necessary information, the service provider will give you instructions on how to complete the transfer. It's important that you follow these steps carefully and make sure that your relative receives the funds in a timely manner.
Depending on your chosen service, this may include making payment via credit card or bank account and providing additional documents such as a government-issued ID. Your recipient may also be required to pick up the money in person, so make sure you factor this into your plan.
Track the money transaction
Imagine sending a large sum of money to a loved one, crossing your fingers, and hoping it reaches its destination without any complications. With the advancements in technology, it is now possible to track the money transaction every step of the way until it reaches its destination safely
From the moment you hit the send button, you can monitor the status of your transaction and receive notifications at each step, giving you peace of mind that your money is in good hands. Especially if you are sending money across the world, tracking the transaction can help you stay up-to-date on its progress and make sure that your loved ones get it without any issues.
Tips on how to protect yourself from fraud
Sending money overseas can be a nerve-wracking experience, especially with the possibility of fraud looming over your transactions. However, with the right precautions, you can protect yourself from potential scams and ensure your hard-earned money reaches its intended destination. Here are some tips you might want to take into account:
Research the payment provider and read reviews

Make sure you are using a secure connection when sending money

Double-check all information before confirming the transfer

Use a recognized money transfer service to reduce the risk of fraud
By taking the time to educate yourself on how to securely send money abroad, you can rest assured that your relatives will receive your transfers safely and quickly. With a little bit of research and preparation, sending money overseas doesn't have to be stressful or expensive.
What other options do you have?
In addition to using a money transfer service, there are several other ways to send money abroad. You can use a credit card or debit card, bring cash with you on your next visit to the country, or even take advantage of online wallets such as Google Wallet or Venmo.
If you choose to send cash through the mail, make sure to use a trackable service such as USPS Priority Mail Express or FedEx for added security. Remember, however, that sending cash is always riskier than using other payment methods, so it's important to take extra measures to protect yourself and your money.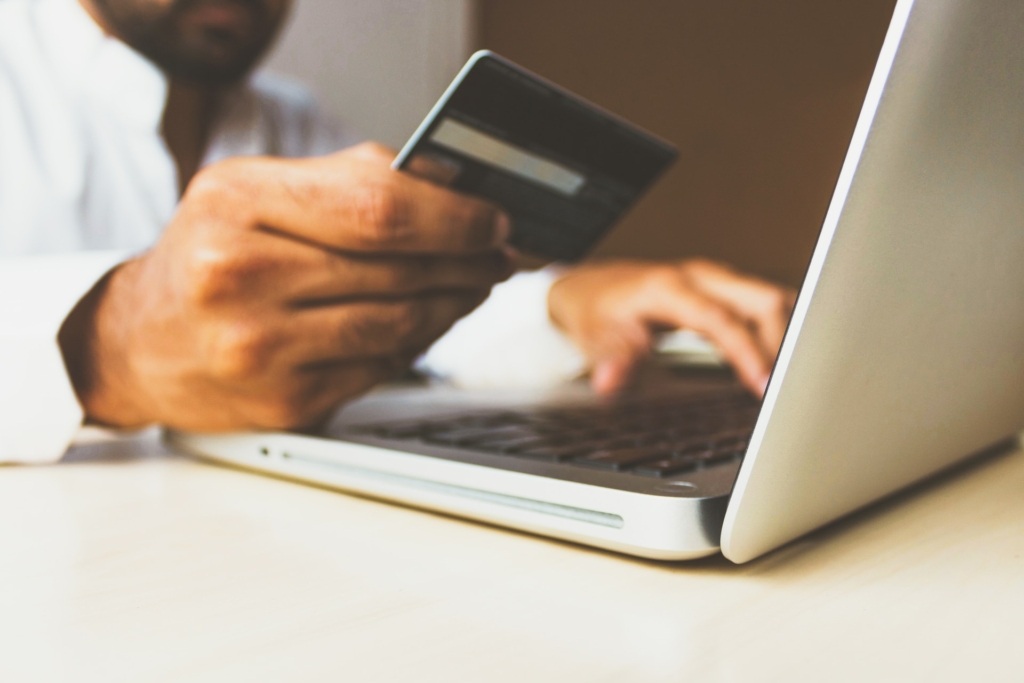 Sending money abroad is a process that requires careful research, preparation, and a keen eye for detail. It's critical to choose a reliable money transfer service, understand the fees and exchange rates, and follow all necessary precautions to prevent fraud. And of course, always ensure the accuracy of details provided to avoid delays or cancellations. With the right approach, sending money overseas can be both secure and convenient, providing invaluable financial support to loved ones in need.