With its 368 million monthly active users worldwide, X (formerly known as Twitter) has quickly become an essential platform for personal and professional communication in this fast-moving digital era, whether its use is for building personal brands, expanding online presence, or engaging with global audiences. Optimizing your account on this social network is key to its success.
With its real-time nature and limited word count (this is bound to change), X demands a unique approach to make your mark effectively.
In this blog post, we'll share six effective strategies to help unlock the full potential of your X account. From creating an engaging profile to strategically using hashtags and creating meaningful connections, we will guide you through each step that will increase visibility while simultaneously helping you connect, engage, and thrive on this platform. Whether new to the platform or an experienced veteran alike, these tips will enable you to make the most of your time here.
Tweet Consistently
Tweeting consistently on X is essential for maintaining an active and engaging presence. Inactive accounts risk losing followers and visibility, making regular posting imperative. However, it's vital not to compromise quality for quantity. Your tweets should offer value, entertainment, information, or engagement to your audience. To keep your X feed diverse and captivating, incorporate various content types, including text, images, videos, and links.
To maintain this consistency effectively, you might consider using a social media scheduling tool. These tools enable you to plan and automate your tweets, ensuring a steady flow of content even when you're offline. This strategic approach not only keeps your audience engaged but also helps you grow your follower base over time.
Additionally, in cases where you need to manage a significant number of tweets efficiently, tools that facilitate bulk tweet deletes can be immensely beneficial. These tools not only save you time but also help you maintain a clutter-free profile by swiftly removing outdated or irrelevant content, ensuring that your X account consistently reflects your current brand image and messaging strategy. Whether you're rebranding, cleaning up your past tweets, or simply streamlining your content, the ability to perform bulk tweet deletes can be a valuable asset in keeping your X presence polished and relevant.
Craft a Memorable Profile
Your X profile is your digital calling card, so making an impactful first impression is paramount. Choose a profile picture that showcases who you are by choosing one that's clear, professional, and representative of your brand or personality. Your image might include something such as your company logo or professional headshot. Alternatively, it could feature something unique that sets itself apart.
Begin by creating an engaging bio that clearly explains who and what you do. Use keywords relevant to your niche or industry to make your profile easily discoverable.
Finally, include a link to your website or a relevant landing page to drive traffic and conversions. A well-optimized X profile can pique interest and encourage users to learn more about you or your business.
Engage with Your Audience
X isn't just one-way communication. Engaging with both your followers and the wider X community is essential to building meaningful connections and creating lasting bonds. Respond to comments, mentions, and direct messages as soon as you can. Encourage conversations by asking your audience questions and seeking feedback.
Retweet, like, and comment on relevant content posted by others within your industry or niche. Engaging with them not only increases visibility but also builds community on X.
Use Hashtags Strategically
Hashtags are a powerful way to extend the reach of your tweets beyond your followers. Use hashtags that are relevant and trending to increase discoverability. Research popular hashtags within your niche and include them in your tweets when appropriate.
By all means, use hashtags in your tweets. Just be wary not to overdo it – too many in one tweet may make your content appear spammy and untrustworthy. Aim for a balanced approach, using 1-3 relevant hashtags per tweet.
Visual Content is Key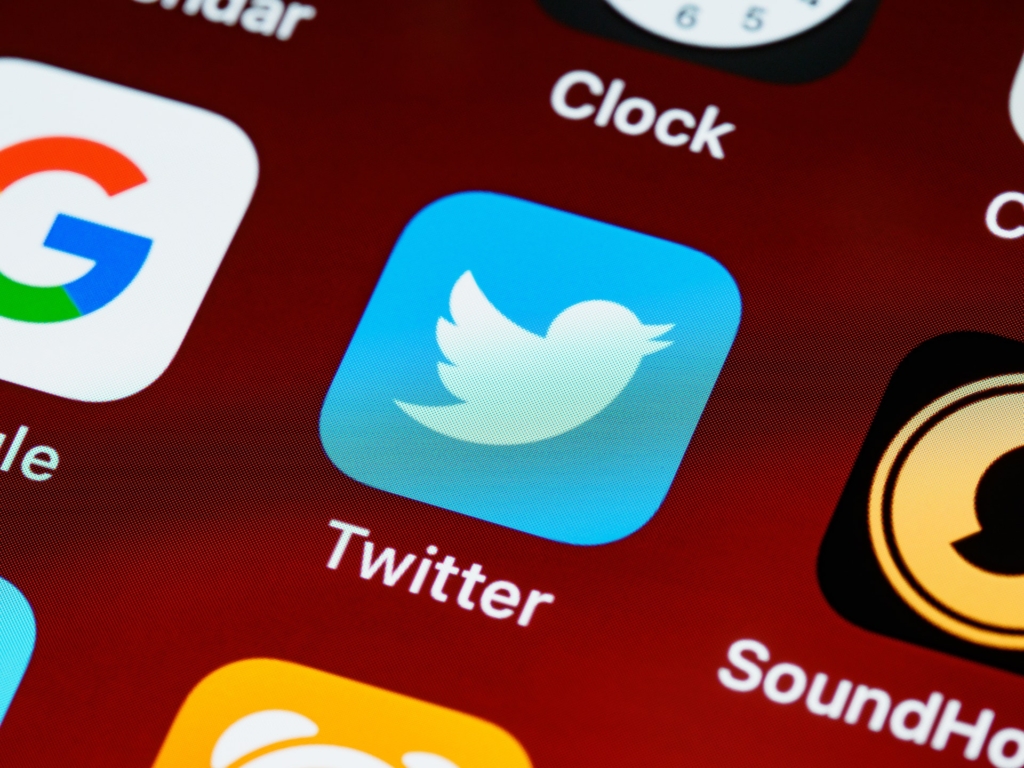 Visual content such as images and videos tends to perform better on X. Posts with images or videos are more likely to be retweeted and shared than those without. When sharing links, Twitter often generates a preview image, so choose your featured image wisely to make your tweet more visually appealing.
Consider creating eye-catching graphics or short video clips to accompany your tweets. Visual content can help you convey your message more effectively and capture your audience's attention in a crowded X feed.
Analyze and Adjust
To optimize your strategy, it's essential that you monitor its performance on an ongoing basis. X  offers analytics that provide invaluable insight into your account's effectiveness – engagement metrics, follower growth rates, and top-performing tweets are just some examples of valuable data available through the Analytics page.
Keep an eye out for what's working well and what needs improvement before adjusting accordingly. Are certain content types generating more engagement? Are specific times of day or days of the week better for reaching your audience? Use these insights to adjust your content strategy and posting schedule for better results.
In Closing
Optimizing your X account is essential for making the most of this dynamic platform. Craft a memorable profile, tweet consistently, and network with others in your industry.
Follow these six key strategies to maximize your X presence and achieve your goals, whether they are personal branding, business promotion, or simply connecting with people in your field. X is a valuable asset. By optimizing it properly you can maximize its full potential.