A new version of The Tor Browser was released. The official team of the Tor Project presents The Tor Browser 11.5.
The new release comes with:
Automatic censorship detection and circumvention.
Redesigned Tor Network settings.
And the use of Firefox's HTTPS-Only Mode is enabled by default.
They improved the font support to protect the user against font enumeration, whereby an adversary can fingerprint the user using the fonts installed on his system.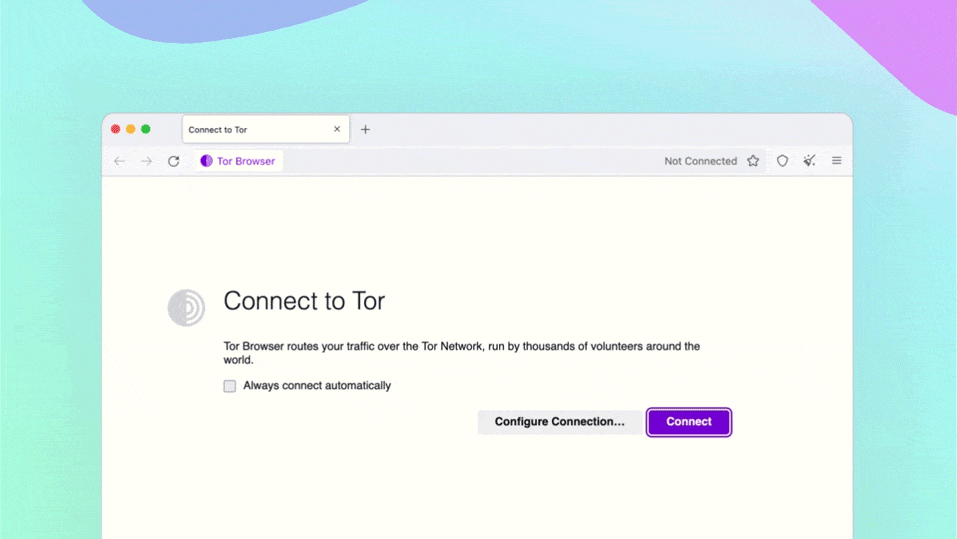 The Connection Assist will try automatically detect the best configuration, and connect to the Tor network for the user when access to Tor is blocked.
🎉 Big news: Tor Browser 11.5 is here! In this release, we're bringing you automatic censorship detection and circumvention, redesigned Tor Network settings, Firefox's HTTPS-Only Mode enabled by default, and improved font support.

Take a look at what's new in Tor Browser 11.5: pic.twitter.com/Tq5ldrhJcd

— The Tor Project (@torproject) July 14, 2022
Tor Browser Download
The Tor Browser Website is banned in multiple countries, which may not support freedom of speech or freedom of the internet. Here is a download version of the Tor Browser to keep your privacy and protect yourself.
Download Available for Windows | Mac | Linux | Android from here, in case the Tor Project site is banned by your ISP
Can my applications use the Tor network?
We can simplify using the Tor network on our applications and browsers by setting up an onion router with a proxy server which will work as an interface for the network.
See: Connecting Tor Network Using Privoxy On Ubuntu 20.04
Am I totally anonymous if I use Tor? And Is The Tor Browser Enough?
No, But you can improve your connection to be more hardened and anonymous. so get into Tor Network using Tor Browser with one or more of the following
1- Use Anonymous VPN Services, Which do not log your activities on the internet.
2- Use Remote Desktop Device RDP. There are many RDP service providers. And then install the Tor Browser on the Remote device, and so on.
You can use Amazon web services Free Tier to build your free 1-year RDP. You can build a Windows RDP with 1G Ram and a variable public IP address.