A well-developed marketing strategy will help you reach your goals. Unlike a marketing plan, a marketing strategy will focus on the long-term objectives of a company, determining its primary targets and identifying methods to reach them.
Once a strategy is created, it becomes a blueprint for your marketing efforts.
Marketing Strategy Components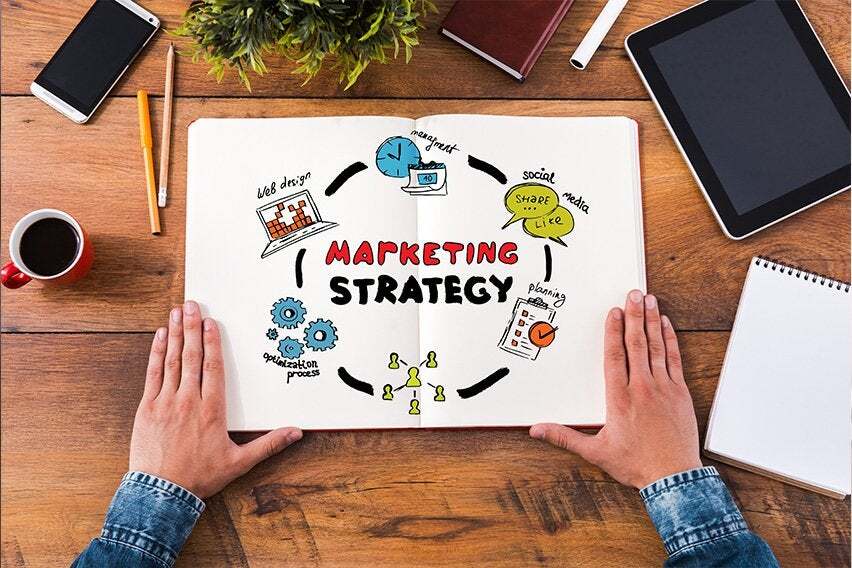 A marketing strategy is a comprehensive document that outlines a business's marketing approach. It identifies the customers, products, and competitors it intends to target.
It also determines appropriate distribution, pricing and promotion plans. A good strategy reflects the business's goals, philosophies and tactics, and is designed to generate value for customers.
The six components of a marketing strategy are the target market, value proposition, product, price, distribution and promotion.
A marketing plan outlines daily, weekly, and annual activities that are required to generate sales.
The plan should contain financial documents, descriptions of the company, website, social media platforms, email campaigns, and customer feedback (read Online Reputation Management – What Is It?)
These activities allow the business to exchange profitable information with customers. This information helps the company measure and track the results of its marketing efforts.
Steps
Developing a marketing strategy involves a number of steps in order to reach a specific goal.
For example, if you want to improve brand awareness in the online market, you must first analyze your current marketing efforts, select new online marketing outlets, and then develop and implement a marketing campaign.
Other typical steps in marketing strategy development are market research, qualitative analysis, formulating a strategic plan, planning a product, and coordinating internal communications.
When developing a marketing strategy, it is important to set specific, measurable goals for each step.
You should also set a time frame for each step, such as two months for a new brand launch. Once you have established your key objectives, you can start prioritizing the steps to achieve them.
Goals
Marketing goals are the outcomes you want to reach with your marketing strategy. This is one of the most important aspects of any marketing plan.
Goals are measurable, specific and actionable. They serve as a roadmap that will help you reach the results you are aiming for.
If you want your marketing efforts to be effective, make sure you have clear objectives and specific goals for your marketing strategy.
Goals should be realistic, given the resources available to you. They should also relate to specific needs and should tie into your overall plan.
Finally, goals should have deadlines. Without deadlines, goals will simply be wishful thinking. So, make sure you make short and long-term goals and set SMART deadlines.
Goals can be specific to your budget and business.
For example, your digital marketing goals might include tracking blog posts, revenue generation, and social media engagement.
You can also attach measurable objectives, such as a dollar value, to your Targets. Then, you can track your progress and track your results using dashboards that give you insights on your projects, tasks, and people.
Once you have your goals defined, you can start implementing strategies that will achieve them.
For example, you might decide to convert 20,000 website visitors into 500 leads. These leads will then be converted into 192 MQLs (Marketing Qualified Lead), 96 SQLs(Sales-Qualified Lead), 48 ops(Operations), and 12 customers. This will generate about $600,000 in revenue for your company. The key is to make these goals measurable and actionable.
Goals are the main focus of your marketing strategy. Your strategy is a map of how to achieve your goals. By measuring results, you will know whether it's working.
And when it doesn't, you will need to adjust. The more leads you generate through your website, the better. In addition, a marketing strategy must be in sync with your overall goals.
Marketing objectives should be challenging but achievable. You should measure your goals against KPIs and time constraints. Having a set of goals to work towards can help you keep on track and inspire your team.
Competitive analysis
Competitive analysis is an integral part of any marketing strategy.
It helps you prepare for battle by identifying your rivals' strategies and marketing plans. You can use competitive analysis tools such as SpyFu to identify your competitors. These tools help you to track their web presence, marketing plans, core keywords, and more.
Using competitive analysis tools will help you analyze your competitors' strategies and improve your own.
For instance, if you are selling running shoes, you can mention how special their treads are in reducing stress on joints.
You could also list the features your shoes offer that make them better than the competition. However, be sure not to oversell your products.
After performing a competitive analysis, you should take action.
Use the results to improve your business strategy and achieve your goals. Using the information from competitive analysis will give you a clear picture of the current market situation. You must then use the information to formulate your strategic plan.
The competitive analysis will help you better serve your customers.
You can analyze your competitors using different tools, including SWOT and PEST analyses.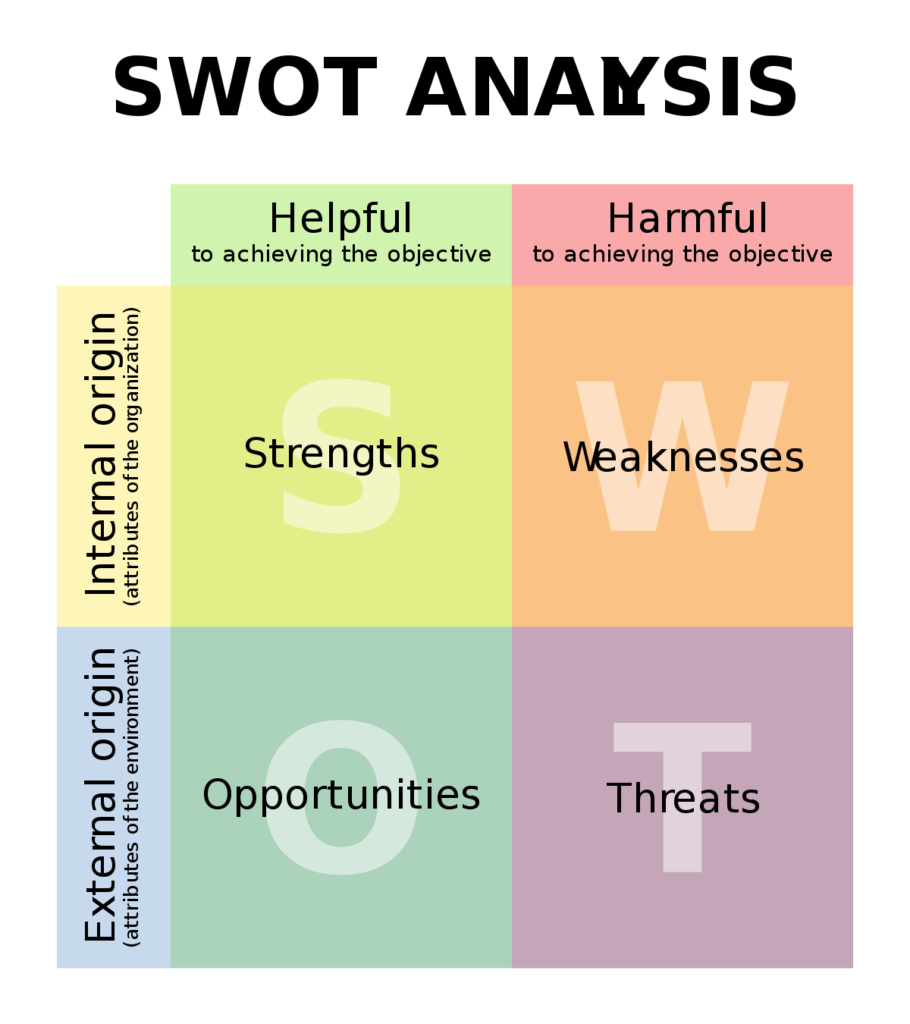 A SWOT matrix shows your competitors' strengths, weaknesses, opportunities, and threats.
The matrix also includes information about your competitors' products, customer experience, and digital footprint.
You can use the results of your analysis to improve your products and services, increase profits, and meet the needs of your customers.
Competitive analysis is an integral part of marketing strategy.
Not only will it help you implement stronger business strategies, but it will help you capture market share. It will also give you an understanding of your competition's strengths and weaknesses, which can help you be a better marketer.
The insights you gain from competitive analysis can help boost your marketing strategy and capture your target audience faster.
Competitive analysis is an integral part of the planning process and can help you identify any weaknesses that can hinder your business. It can also help you identify gaps in your market that you can fill.
More About Marketing Strategy