You must complete certain steps before you can trade on a crypto exchange. some exchanges may apply to the Know Your Customer (KYC) policy, so will need you to confirm your email address, upload your photo ID from your country, as well as fill out some other details. Most exchanges will require your full name, address, and mobile number. You will also need a digital copy of your passport and other government-issued ID.
Based on the Crypto exchange trusted score table below, we can see the best 7 Crypto Exchange nowadays
| # | Name | Trust Score | Volume (24H) | Country | Established | Official Website |
| --- | --- | --- | --- | --- | --- | --- |
KuCoin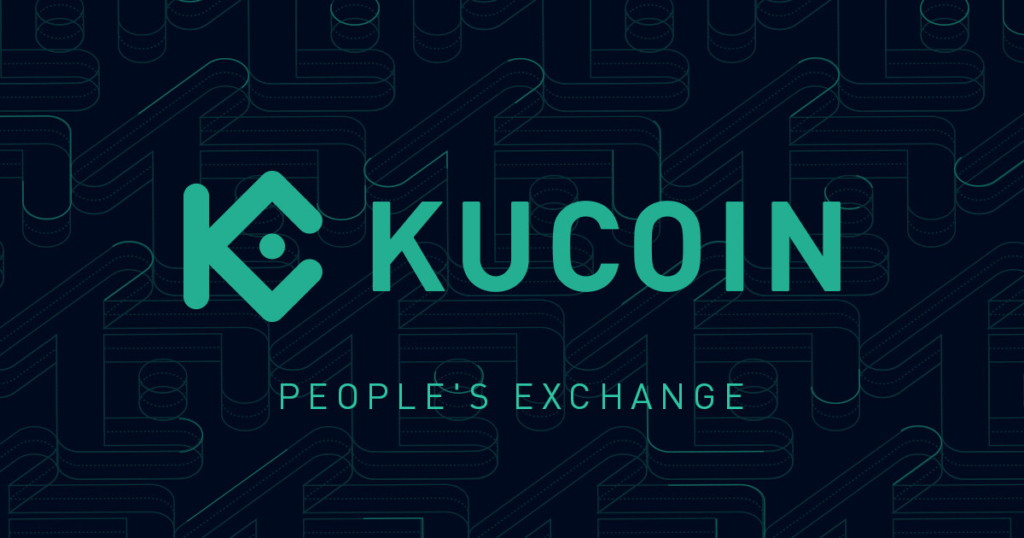 KuCoin provides a variety of services to its users, including withdrawals, depositing, and trading cryptocurrency. Withdrawals can be made to a wallet of choice or to a margin account. KuCoin also charges an administrative fee. This fee increases with the volume of crypto traded in the past thirty days.
Users can take advantage of margins, leverage, and automated trading bots. You can also open a demo account without introducing real funds. This means that they can practice without any risks. KuCoin allows them to choose from more than 600 cryptocurrencies. see the Kucoin cryptocurrencies list here
KuCoin is a cryptocurrency exchange that offers both custodial as well as non-custodial services. Users can either store their crypto assets on KuCoin or connect them to a third-party wallet and trade with it directly. The latter option is ideal for people who would rather have control over their crypto assets.
The KuCoin Website: https://www.kucoin.com/
Bybit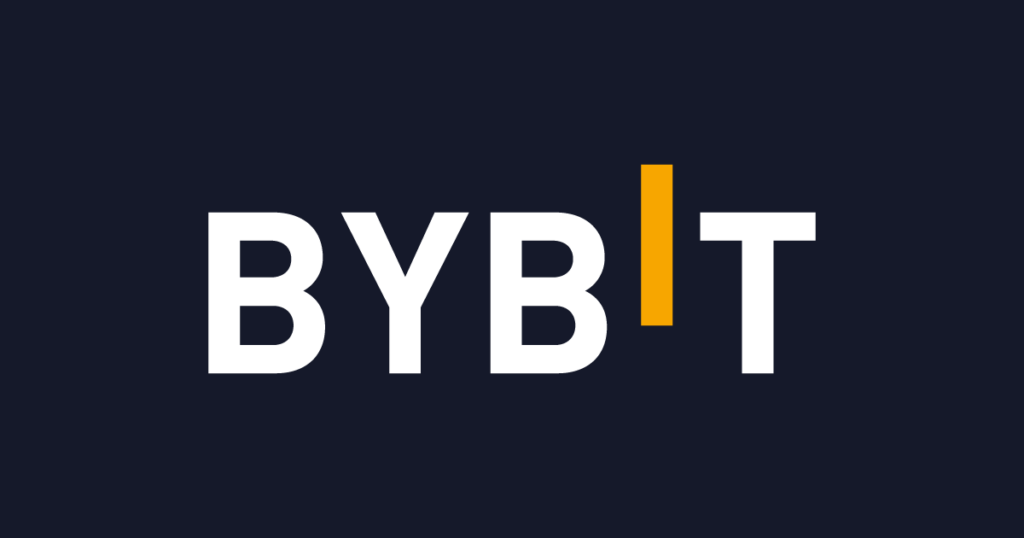 Bybit allows users to deposit cryptocurrency. These include Bitcoin, Ethereum, XRP, EOS, USDT, LTC, LINK, SUSHI, YFI, and more. Bybit allows users to create advanced stop loss orders and conditional orders for both short and long positions. To set up a conditional order, users must first enter a trigger price. Once the trigger price is reached, the order will be delivered to the order book.
Bybit also offers 24/7 customer support. Their representatives can be reached via live chat or by phone. They can answer your questions in English, Chinese, Russian and Korean. You can also contact their customer support team in Vietnamese and Spanish. Bybit's support team is committed to helping users navigate the Bybit platform. find Bybit Cryptocurrency Exchange Info, Markets & Trading Volume here.
The Bybit Website: https://www.bybit.com/
FTX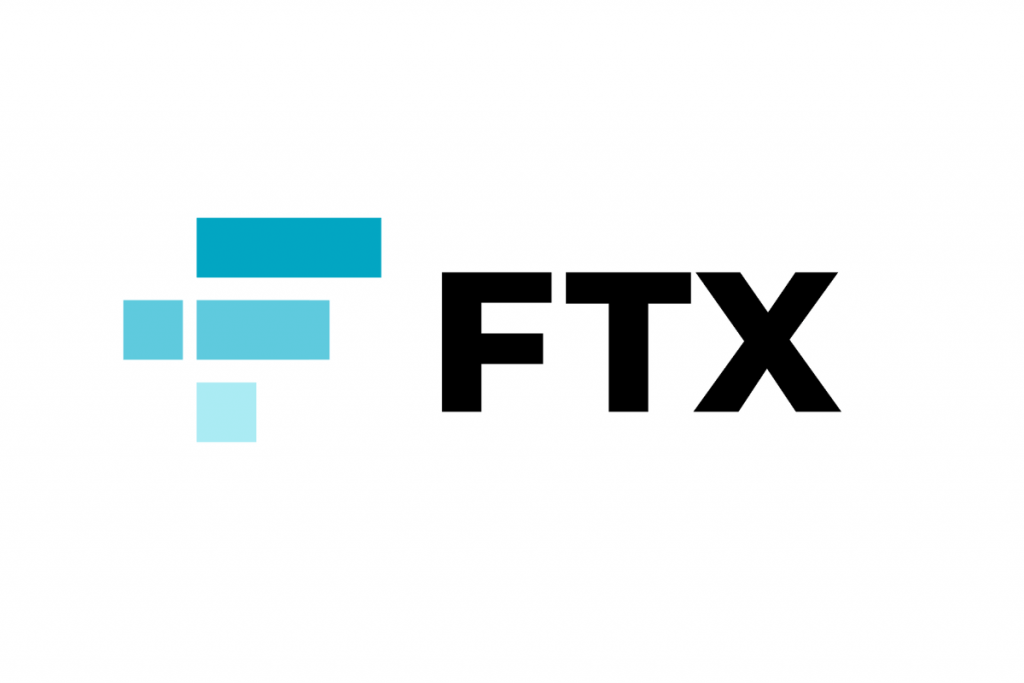 FTX is a well-regulated cryptocurrency exchange that is dedicated to keeping its users safe. To prevent fraudulent transactions and money laundering, the exchange uses KYC (Know Your Customer) practices to collect personally identifiable information during signup. The exchange also offers top-notch customer support. Customers can contact FTX through email, telegram, and support tickets.
FTX also offers a variety of leveraged trading products. These include Bitcoin options. You can create a custom options contract and then request a quote from the exchange. Usually, they receive the first offer in less than ten seconds. They can then accept or reject the first offer or wait for a better one. They can also take long or short positions in the volatility market for Bitcoin.
FTX offers several innovative features. It allows you to deposit money on multiple blockchains. Different blockchains have different gas fees. This is important for larger trades. It also provides volatility and prediction markets, as well as tokenized stocks and other investment products. It allows users to lend crypto and earn a return on their crypto. find FTX Cryptocurrency Exchange Info, Markets & Trading Volume here.
The FTX website: https://ftx.com/
Coinbase Exchange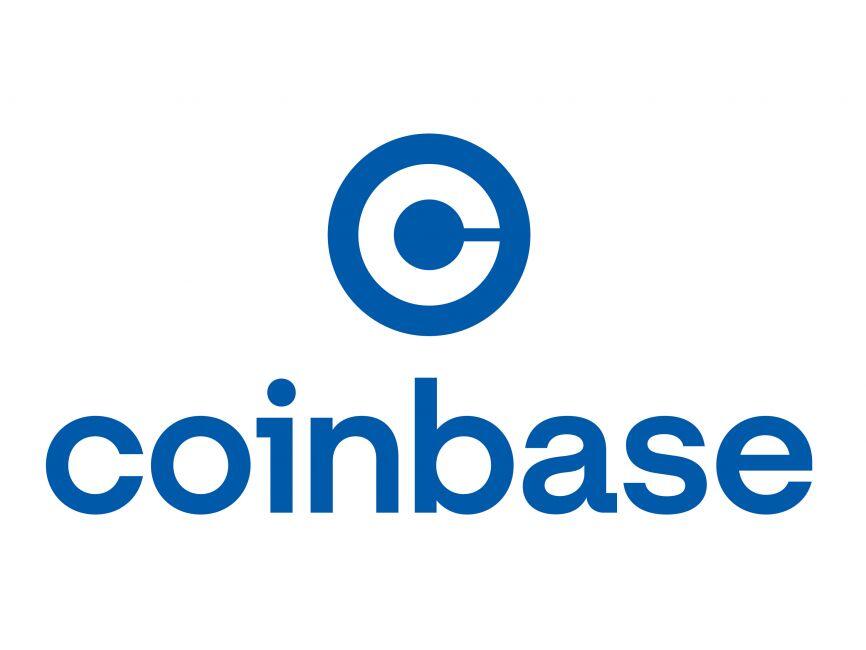 The Coinbase exchange, a US-based cryptocurrency trading platform, allows users to store, buy and sell cryptocurrencies. It offers an intuitive interface, a digital wallet, and PayPal withdrawals. It also offers Coinbase Pro, which has more advanced trading options and lowers fees. Coinbase recently announced that it will be ending Coinbase Pro by 2022. All users will then have access to the "Advanced Trade" feature on the main app.
Coinbase supports over 60 different assets, depending on your region. The most common ones include Bitcoin, Ethereum, and Litecoin. You can also trade in Dogecoin (DOGE) at Coinbase. However, keep in mind that this list is not comprehensive. To learn more about cryptocurrency exchanges in your area, you might visit the Coinbase website.
Before using Coinbase, you must register with real information. Make sure you provide a valid email address, a telephone number, and a bank account or credit card number. You can also upload a valid passport or other I.D. To ensure that you are not a fraudster, you can also upload a valid passport or other I.D. Coinbase provides solid security to its users. find Coinbase Exchange Cryptocurrency Exchange Info, Markets & Trading Volume here.
The Coinbase website: https://www.coinbase.com/
OKX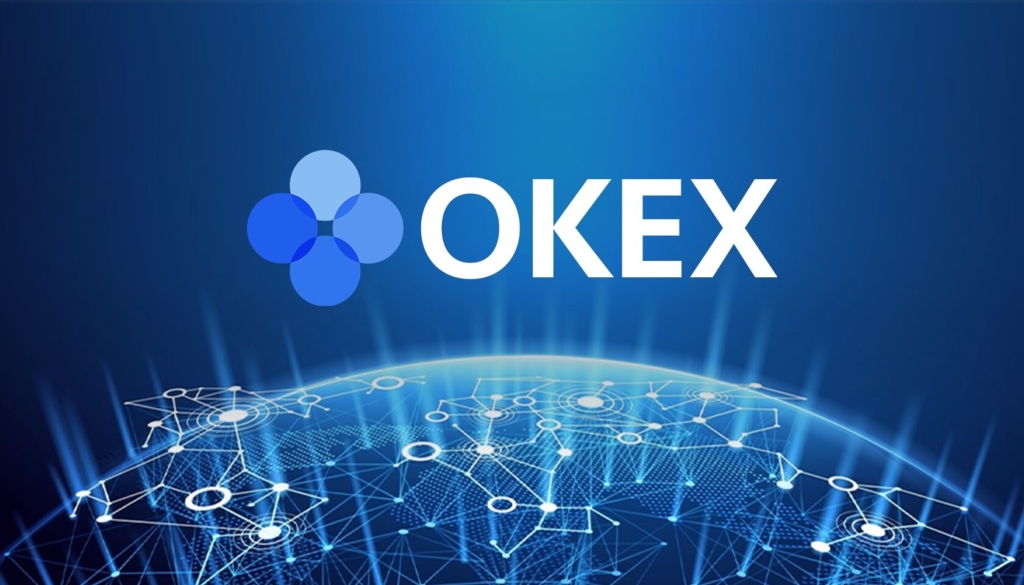 OKX Crypto Exchange has a lot to offer users interested in cryptocurrencies. It allows users to trade and buy a variety of cryptocurrencies and offers multiple payment options. It allows users to save and stake crypto assets and offers high yields in both of these categories. It offers a wide range of services, including in-depth courses and informative guides on cryptocurrency trading.
OKX's interface is very user-friendly. There are a variety of features on OKX, but its layout is straightforward and uncluttered, making it easy for novices to learn how to trade. This makes it a good choice for both experienced traders and newcomers. Its low fees are another plus. The exchange also offers hedging, proof of work mining, and a bridge that allows users to move assets across chains.
OKX has excellent customer service. It offers live chat, email-based ticketing, and phone support. It also offers a helpful FAQ section and a "join the community" section for users to interact and discuss issues and ask questions. find OKX Cryptocurrency Exchange Info, Markets & Trading Volume.
The OKX website: https://www.okx.com/
Gate.io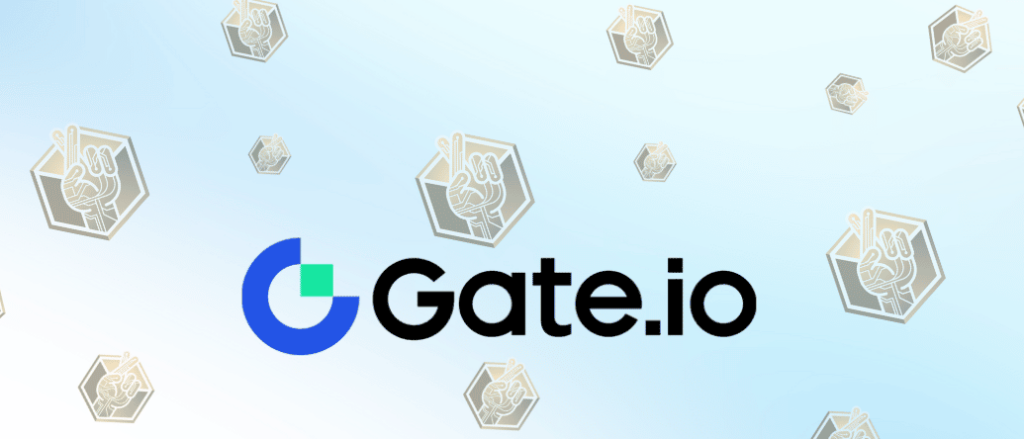 One of the best things about Gate.io is its wide range of supported coins and cryptocurrencies. Its trading platform is simple to use and supports over 1400 assets. It charges reasonable fees and allows users to deposit and withdraw cryptocurrencies quickly. It also supports a wide range of fiat currencies, from the US dollar to the British pound and the Indian rupee. However, one of its biggest drawbacks is that it doesn't operate in the US, which is a concern for some users. find Gate.io Cryptocurrency Exchange Info, Markets & Trading Volume.
The Gate.io website: https://gate.io/
Binance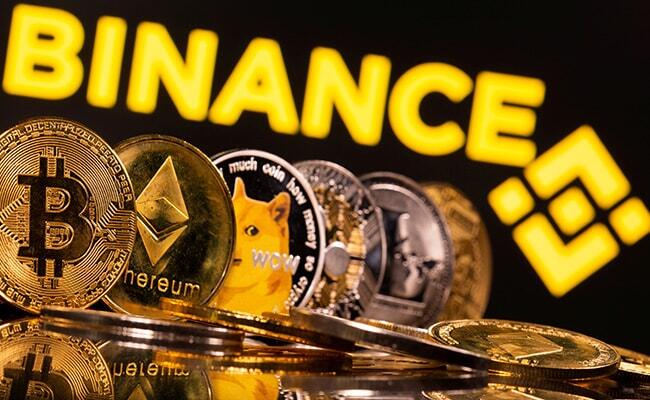 Binance is often mentioned in the financial press as one of the most prominent crypto exchanges in the world. The website of the exchange is available in 16 languages. Customer support is available 24 hours a day via email, live chat, or other social media channels. The exchange's security features look impressive, but they are not available on the website.
In addition to its primary exchange, Binance has a number of different satellite exchanges around the world. These satellite exchanges work in conjunction with the main exchange to improve efficiency. Binance already has satellite exchanges in Uganda, Jersey, and other countries. Binance Labs is its venture capital arm. This investment group supports promising startups in the blockchain.
Binance provides flexible savings for its users with interest on their crypto holdings. Users can deposit and withdraw their assets at any time. Once the lock-up period is up, they will receive their interest. For this feature to work, users must have enough coins in their wallets to meet the minimum requirements. find Binance Cryptocurrency Exchange Info, Markets & Trading Volume here.